IFREE Workshops
Since its incorporation in 1997, the International Foundation for Research in Experimental Economics (IFREE), has generously sponsored separate summer workshops for visiting graduate students, undergraduates, and local area high school students.
The purpose of these workshops is to introduce students to experimental economics, attract potential students to economics, and identify promising students for internships and pre- and post-doctoral fellowships.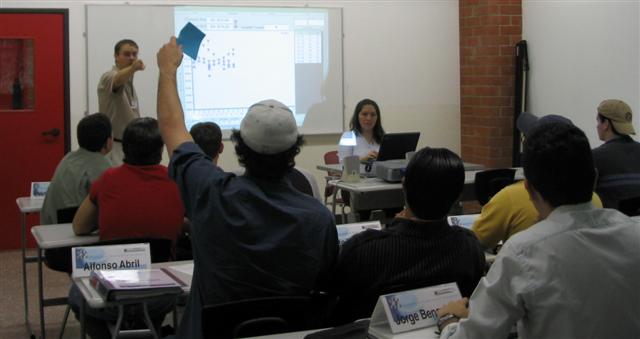 Since the program's inception in 1995, we have conducted 13 workshops for graduate students, 2 workshop for undergraduates, 19 workshops for high school students, 3 workshops for high school teachers and 2 workshops for young faculty. More than 325 graduate students, 450 high school students, and 75 high school economics teachers have participated these programs.