Vernon L. Smith High School Workshops in Experimental Economics
June 25 - 29, 2007
July 9 - 13, 2007
Arlington, Virginia
This summer ICES will host two workshops on experimental economics for high school students. For those high school students who might not have the opportunity to study economics in their high schools, the objective of these workshops is to expose them to and get them interested in the foundations of economic analysis using experimental economics. A subset of the students may have already taken economics classes, and for those students, the goal with new topics, problems, and experiments is to cultivate their interest in economics and introduce them to economics as an observational science. These workshops do not assume any previous study in economics.
The workshop is a commuter program. All students must find their own accommodations and travel to the Arlington campus of George Mason University. Upon acceptance, there is a non-refundable $50 laboratory fee to participate in the workshop.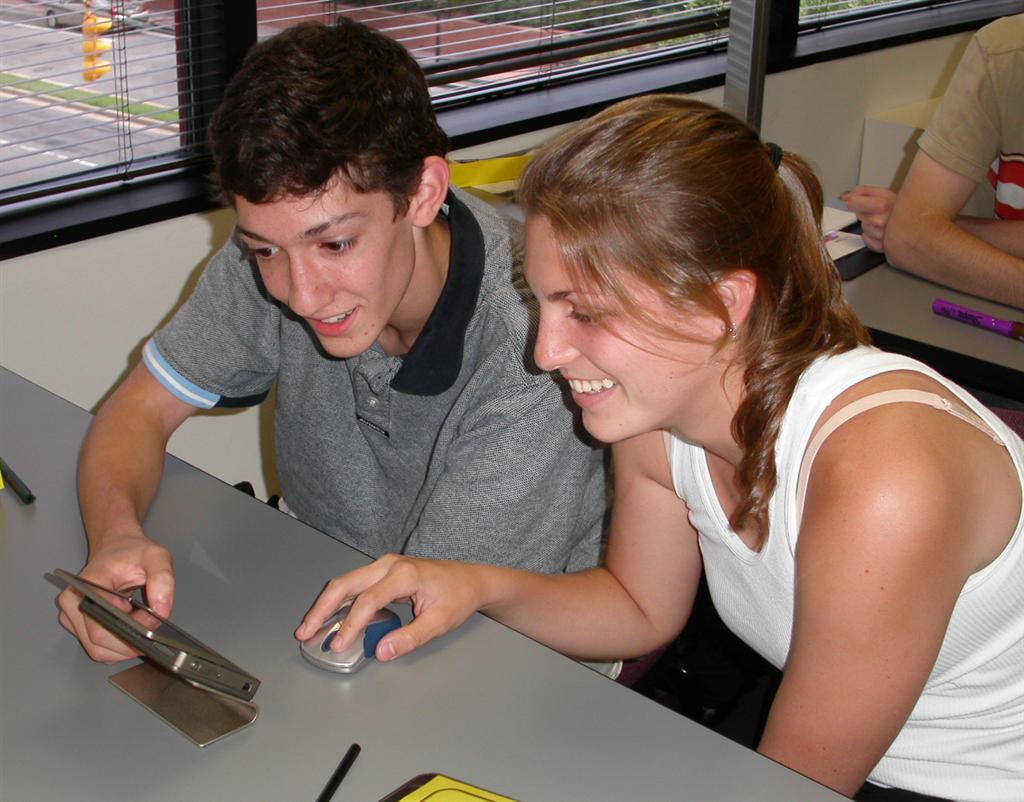 Quotes from Past Fellows:
"I earned and I learned!"
"It was a wonderful relief from the normal, everyday approach to learning and teaching."
"It was a hands-on way to let us apply what we learned and with great incentives."
"Learned a lot about economics in the real world, and we got to meet new people."
"Very fun and interesting and you actually retain the information.
"The way the workshop is taught you actually remember the topics you learn."
"I enjoyed myself a great deal and learned something at the same time, which is sadly fairly unusual."
All applications received by April 15, 2007* will be considered. Your recommendation form should be post marked or faxed by April 15 , 2007*. After that, applications will be considered as space allows.
Contact Bart Wilson it you have any questions.
<<The application deadline has passed.>>
*Due to recent technical problems the deadline has been extended.